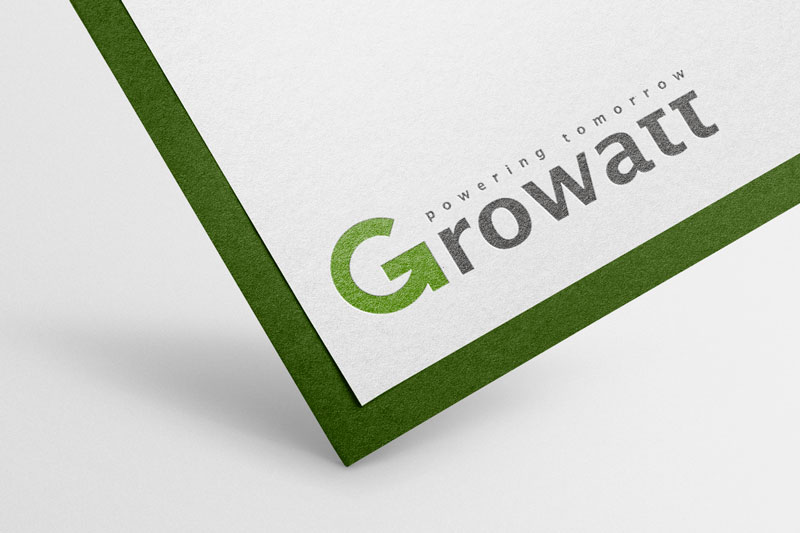 Growatt Inverters
Top company specializes in the manufacture of power generation devices sustainable storage and consumption, it designs, develops, and manufactures transformers photovoltaic energy and energy storage products intelligent power management systems, etc.
Among one of the three largest solar inverter companies in the world
Ranked first among the global inverter suppliers
No 1 the world's largest supplier of user-side energy storage transformers Growat's business spans over 160 countries and regions.
The company has set up 41 representative offices Worldwide to provide service support locally with a combination of online support and offline in order to improve service efficiency and reduce operating and maintenance costs for global customers.
The Garallah Corporation is the strategic distributor in Yemen.
https://www.ginverter.com/
Country: China